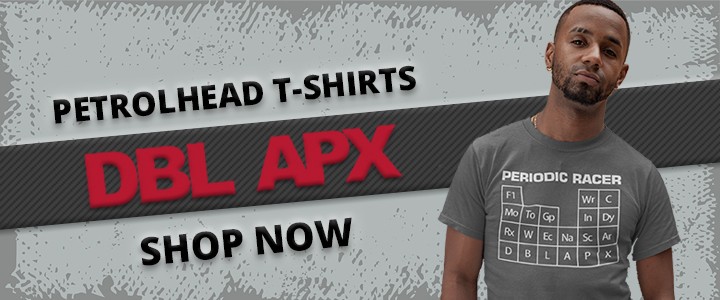 FIA World Rallycross Returns to SA [w/video]
The FIA announced its 2023 World Rallycross calendar yesterday. The good news for local fans is that World Rallycross returns to SA in 2023. The event will return to Killarney International Raceway after a hiatus of a few years.
Follow Double Apex on Instagram and Facebook where we share more car content.
"We are pleased to present the 2023 World RX calendar, which we believe represents the very best of rallycross and which has been the subject of a huge effort behind the scenes in recent months," says Arne Dirks, executive director, Rallycross promoter GmbH.
"It clearly looks slightly different to recent seasons, and we are delighted to finally be 'spreading our wings' and venturing outside of Europe again. Ever since taking over as promoter of this great championship, we have been committed to returning to Cape Town to showcase World RX in front of the enthusiastic South African fans, and we are hugely excited to be adding a new event in Asia to the line-up, which truly underscores the series' World Championship credentials.
---
Buy now and take advantage of free delivery in South Africa on orders over R349.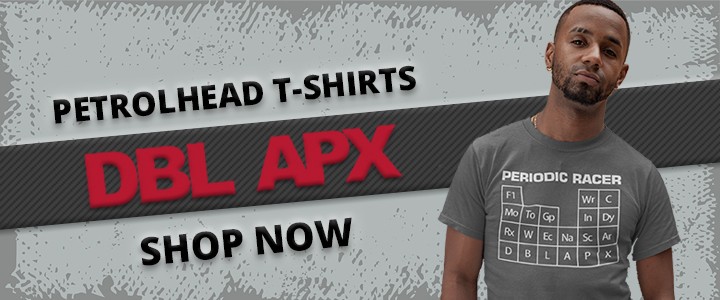 ---
New Slot
World Rallycross returns to SA in a new spot in the proposed schedule. South Africa has previously played host to the final round of the FIA World Rallycross championship. This will not be the case in 2023. Cape Town will host the first round outside of Europe in the ten-race calendar. The final round will hosted at an as-yet-to-be-named Asian venue.
Click here to check out our image gallery from a previous FIA RX event.
With the return of FIA RX to local shores, and more specifically Cape Town, the Mother city has the honour of hosting two FIA-sanctioned events in one calendar year. The FIA Formula E championship will compete on a custom-built circuit around Cape Town Stadium in February of 2023 (as you can read at this link). Now, if we can just get that Formula One race to SA as well…
New-Gen Car
The 2023 race will be the first chance SA race fans get to watch the new-gen car in action. In 2022, the series embarked upon a new electric era in which all entrants compete with identical powertrains. Twin motors deliver 500 kW and 880 N.m of instant torque to all four wheels. These are the most powerful World Rallycross cars ever produced, boasting acceleration quicker even than Formula 1 cars from rest to 100 km/h. Among the field is a reimagined Delta Integrale (as you can read here).
2023 FIA World Rallycross Championship calendar
June 17-18

Round 1

World RX of Norway, Hell

July 1-2 

Round 2 

World RX of Sweden, Höljes

July 22-23

Round 3

World RX of United Kingdom, Lydden Hill *

1

August 5-6

Round 4

World RX of Benelux, Mettet *

1

August 26-27 

Round 5

World RX of Portugal, Montalegre

September 9-10 

Round 6

World RX of Germany, Estering *

1

October 21-22

Rounds 7/8 

World RX of South Africa, Cape Town *

1

November 25-26

Rounds 9/10

TBA, Asia 
1 Subject to track homologation