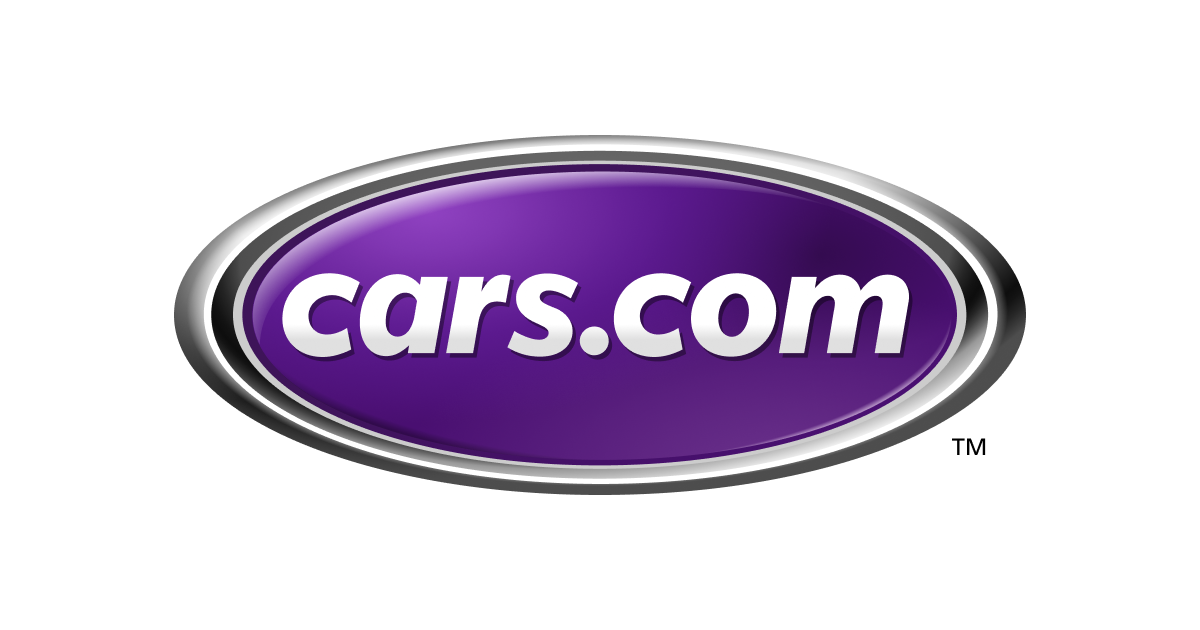 JR Rodriguez: Service Advisor Walter's Automotive
by Craig N. from Riverside, Ca
November 6, 2018





4.9 (5513 reviews)
Hello, my name is Craig N. from Riverside, Ca.
Over the years, I have bought many cars, and trucks from various dealerships only to dread having to use/rely on their service departments. The reasons are many: poor customer service, incompetent and rude service members, always feeling rushed through the process, having only some of what I mentioned being addressed, being over charged for the repairs, being charged for unneeded repairs…etc…etc.
Well, I have some good news- I finally discovered a dealership service department that is both fair and reliable, and doesn't practice such poor business tactics.
I bought a used 2013 Smart Car for my son about one year ago. The car began to have problems shifting so I gave, "Walter's Automotive Group" of Riverside a call.
…
Read More