Today's automotive industry is going full-force into the electric space. But it wasn't too long ago that automakers were just testing the waters.
Experiments in battery technology, early limited releases and compliance cars led to interesting electric vehicles (EVs) with limited range.
Here's a rundown of 15 electric car forefathers that paved the way for the Ford Mustang Mach-Es, Volkswagen ID.4s, Subaru Solterras and Toyota BZ4Xs of today.
General Motors EV1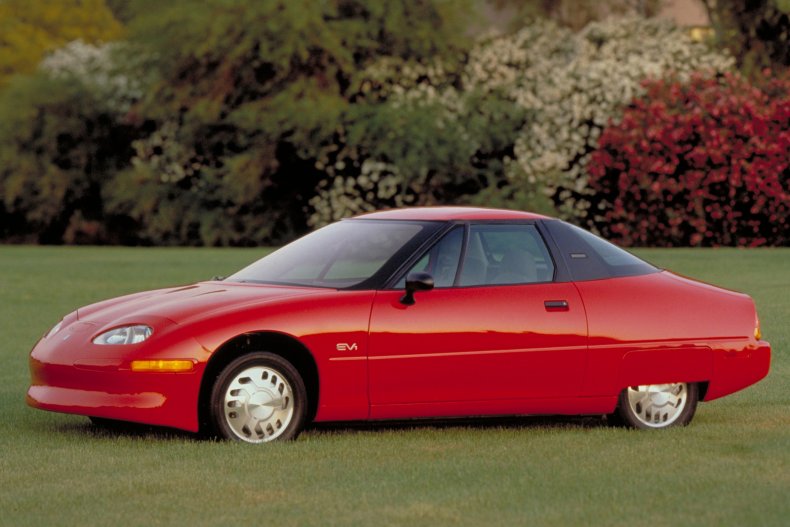 The EV1 was the first all-electric production car. Between 1996 and 1996, 1,117 models were built and leased to drivers in California, Arizona and Georgia through Saturn dealerships.
An induction AC motor and a 16.5 kilowatt-hour battery pack netted a driver 137 horsepower and 110 pound-feet of torque. The EPA-tested range was about 60 to 80 miles on a single charge.
After
…
Read More