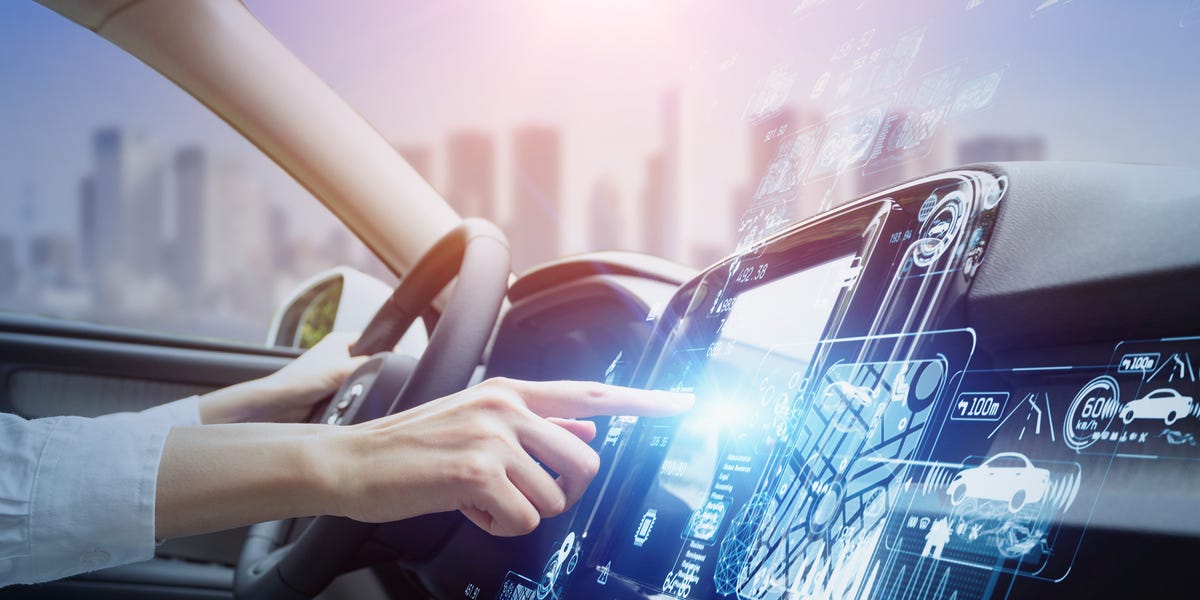 Connected cars are great, until they're not. A recent Detroit Free Press article shows that vehicle hacks are more common and more dangerous that most people realize.
There were at least 150 automotive cybersecurity incidents in 2019, part of a 94 percent year-over-year increase since 2016, according to a report from Upstream Security.
Oh, and here's a phrase we're loath to see, even though we're likely to come across it plenty more in the future: ransomware for cars.
It is impossible to remotely hack into an unconnected car. But if you're not driving the latest vehicle from Tautology Motors, your vehicle is likely at risk from some sort of digital intrusion. In fact, almost every car on the road today, if it can connect, can be hacked to some degree.
That's the opinion of Moshe Shlisel, the CEO and cofounder of GuardKnox Cyber Technologies, a company that focuses on protecting
…
Read More