Power Boost Subscription for Mercedes-Benz EQ Not Allowed in Europe
Previously, we have tackled that Mercedes-Benz will be offering a power boost for some models of its EQ range under a subscription-based service. It turns out that the feature will only be available in the US because of the legal hurdles preventing the automaker to offer the same scheme in Europe.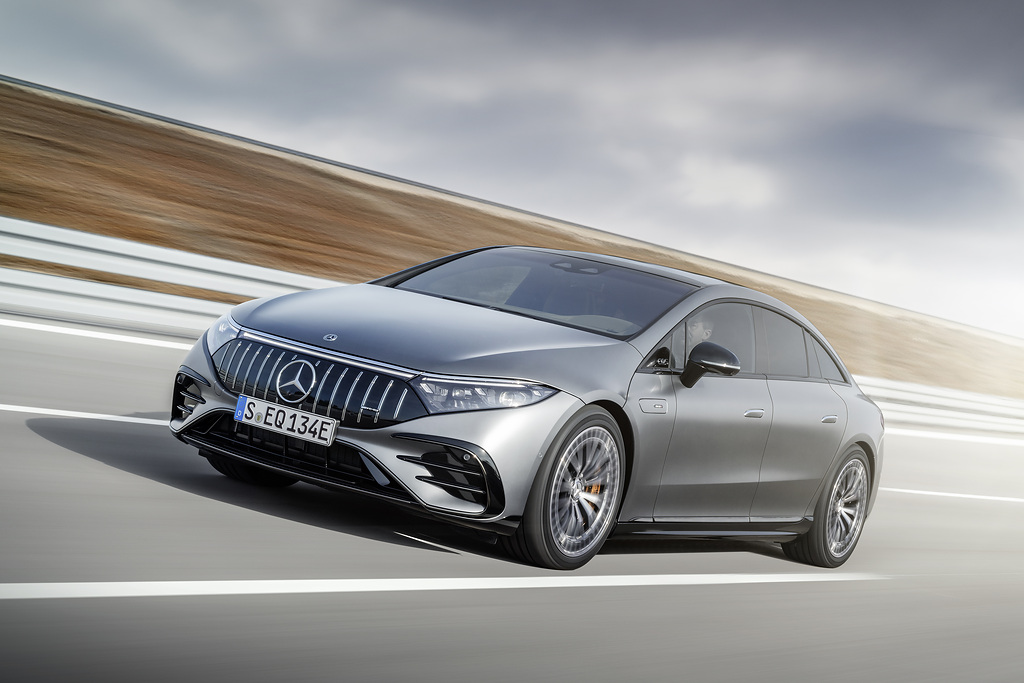 The new power enhancement hiding behind a controversial paywall sees the sedan and SUV models of the Mercedes-Benz EQS and Mercedes-Benz EQE getting between a 20% to 24% boost in output, which is estimated to increase their power by nearly 100 hp. This feature can only be tapped with a hefty sum of $1,200 paid annually to Mercedes.
For now, the unlockable feature will only be available for US customers. On the other hand, European customers will not be able to enjoy the option due to issues with its legality in their area. A Mercedes spokesperson declined to further comment though when asked about the specific laws that were being referenced, which do not allow subscription-based services for autos in Europe.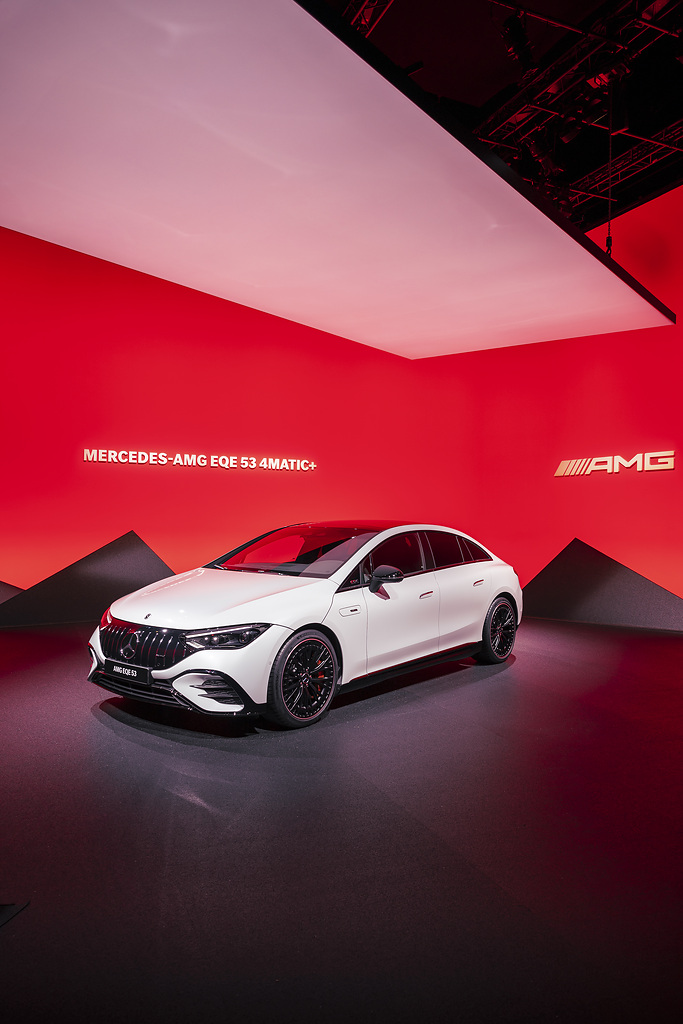 It should be noted though that BMW offers a subscription for its customers to enjoy the heated seats of its vehicles. Likewise, Tesla and Polestar have over-the-air updates that would let users boost the performance of their autos for a one-time fee. With these in consideration, the matter may be due to the way that Mercedes is packaging the feature as a yearly subscription for horsepower upgrade rather than a one-time deal.
Mercedes seems to be working around the problem though. So, there may be a chance that this controversial service may roll out in Europe without any more hassles in the near future.