Charleston-based Hudson Auto Group grows to 39 dealerships after buying Summerville Ford
A Charleston-based automobile dealer can now count 39 stores in its growing footprint across the Southeast and Midwest.
Hudson Automotive Group recently bought the franchise for Summerville Ford at 9700 Dorchester Road in North Charleston. Financial terms were not disclosed.
The previous owner was Mitchell Family Office of Birmingham, Mich., which has exited the car dealership business to concentrate on its health care holdings, according to Haig Partners LLC, an auto broker in Fort Lauderdale, Fla.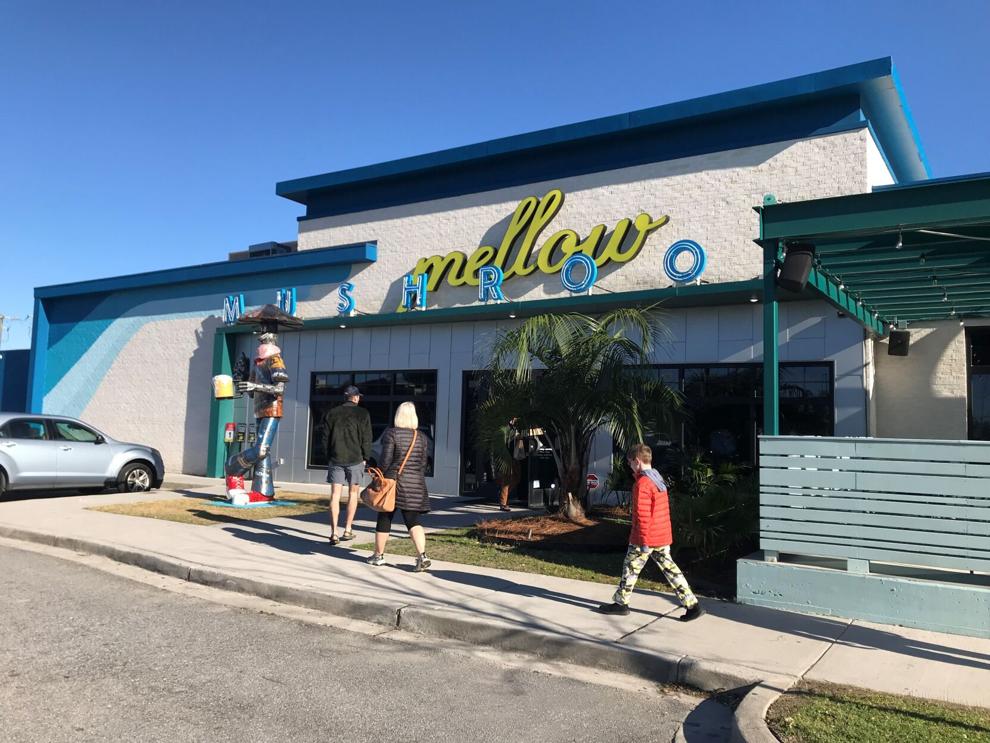 "We made the decision to sell the Summerville Ford store to allow us to completely focus on the family's core business opportunities in health care," said Mark Mitchell, owner of Mitchell Family Office.
Earlier this year, the Michigan firm sold its Toyota of Bristol dealership in Tennessee to Springhill Automotive Group of Mobile, Ala.
Hudson Automotive CEO David Hudson said the Summerville Ford acquisition "aligns well" with his group's principals of service and sales for top-selling car brands across the Southeast.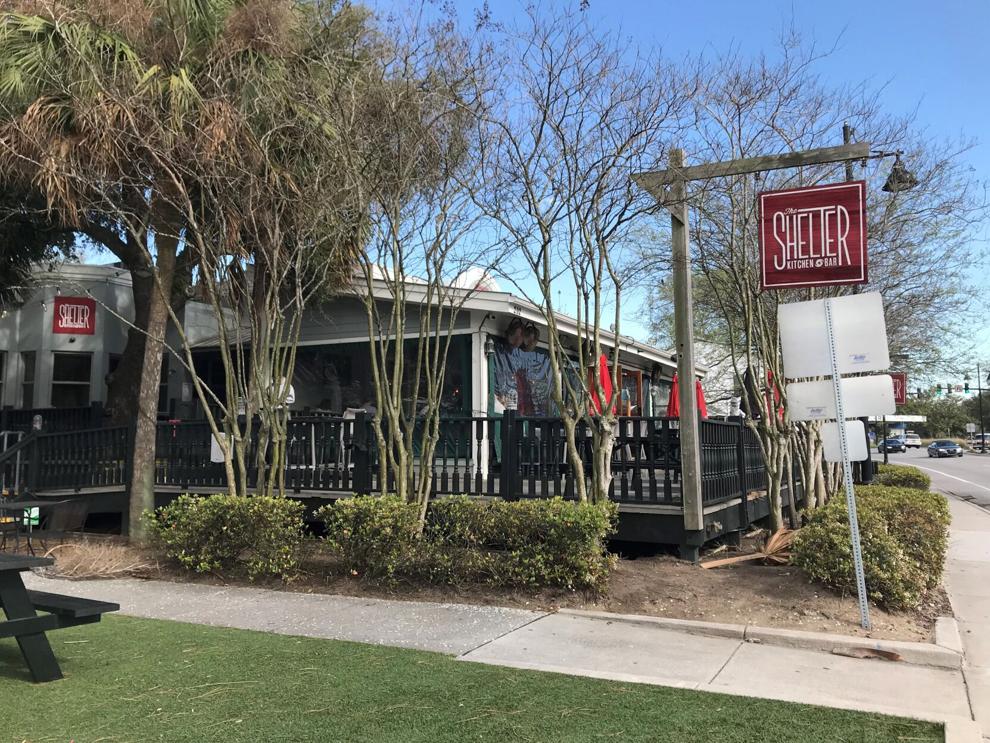 Hudson said his company bought the franchise and assumed the remainder of the lease term. The deal did not include the 5 acres of real estate, which is owned by Abidi Real Estate LLC of Charleston. 
"We just bought the business," Hudson said March 18. "We leased the property with an option to purchase it in a couple of years."
Summerville Ford has been selling cars for decades under various names, and it has operated from its Dorchester Road site since about 2001. The previous sales lot was on Trolley Road.
Haig representative John Davis said the sale demonstrates the demand for dealerships across the Southeast, "and, particularly, rapidly growing markets like the Charleston area."
Hudson's expanding portfolio now reaches into eight  states, with seven dealerships in South Carolina.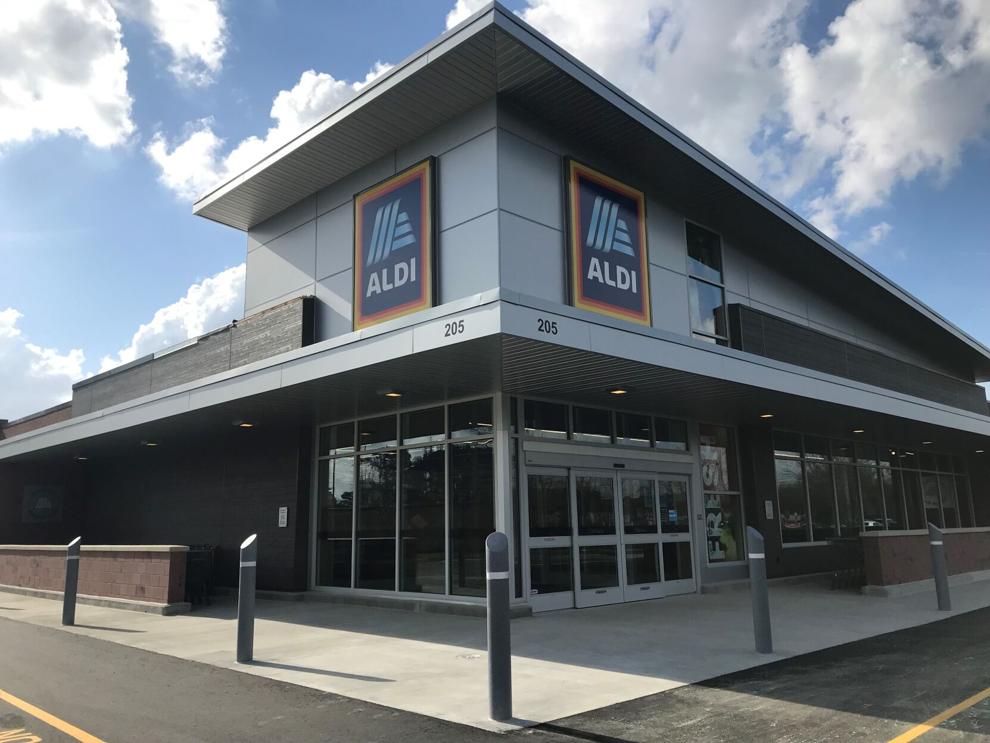 They include two Nissan sales sites in the Charleston area on Savannah Highway in West Ashley and Rivers Avenue in North Charleston as well as a Nissan dealership in Rock Hill, Honda and Toyota stores in Columbia, Toyota in Spartanburg and a Lexus showroom in Greenville.
Last year, he also added two Mercedes dealerships in Cincinnati, his first foray across the Ohio River.
His other stores are in Alabama, Georgia, Kentucky, Louisiana, North Carolina and Tennessee.
Hudson said he hopes to break ground this summer on a 47,000-square-foot Nissan dealership on half of a 15-acre parcel where Millhouse Drive meets Holiday Drive near Nexton Parkway in Summerville. The remainder of the site is being set aside for future development.