Average New Car Price Sets Record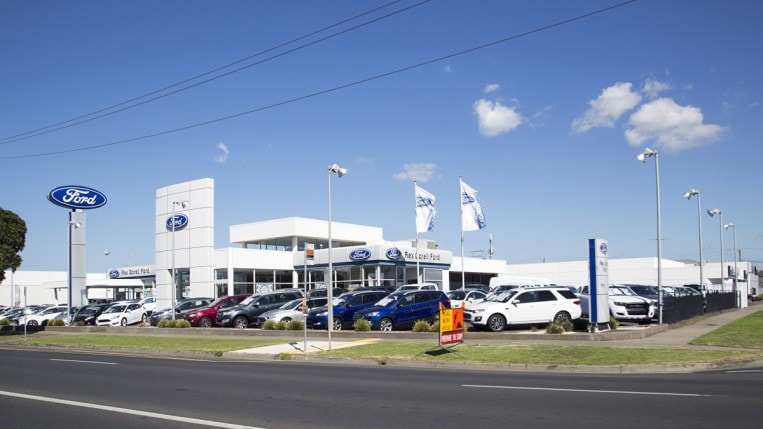 The average new car sold in November cost $48,681 – a record high.
The price was $422 higher than in October and $2,250 higher than one year ago. According to Kelley Blue Book calculations, the average buyer has paid more than the manufacturer's suggested retail price (MSRP) every month since July 2021.
"Prices are showing no signs of coming down as we head into the holiday season," said Rebecca Rydzewski, research manager of economic and industry insights for Cox Automotive.
Cox Automotive is the parent company of Kelley Blue Book.
More Luxury Car Shoppers
Luxury cars made up 18.2% of total sales in November – a near record. In November 2022, the average luxury buyer paid $67,050 for a new vehicle — a record high and up $405 from October.
Non-luxury prices also rose, but not as dramatically. On average, car shoppers in the non-luxury segment paid $410 above sticker price, a slight increase from October. The average non-luxury car sold for $44,584.
Parts Shortage Has Automakers Focusing on Luxury
The news comes amid warnings about the possibility of recession and Federal Reserve moves to rein in inflation. New car prices have proven unusually resistant to attempts to reel them in, in part because what's driving up prices is a shortage of new cars more than wider economic conditions.
A global microchip shortage limits the number of cars automakers can build. With limited supplies, they're focusing on their highest-profit models, Rydzewski says. "Automakers are still building a richer mix of expensive models and fewer value vehicles."
It's Still Possible To Find a Deal
Even though the average price is increasing, shoppers can still find a deal if they know where to look. That may involve widening the scope of brands you'll consider.
In the luxury market, Porsche and Land Rover sold cars for an average of between 2% and 6.4% over sticker in November. But Alfa Romeo, Audi, BMW, Infiniti, Lincoln, and Volvo all sold for 1% or more below MSRP.
Among non-luxury brands, Honda and Kia dealerships were the hardest places to find a bargain. They sold the average car for 6% to 8% over sticker in November. Meanwhile, Buick showed the least price strength, selling 2% or more below MSRP.
Electric cars, however, remain a luxury item. The average new EV price was $65,041, according to Kelley Blue Book estimates, well above the industry average and aligning more with luxury prices versus mainstream prices.