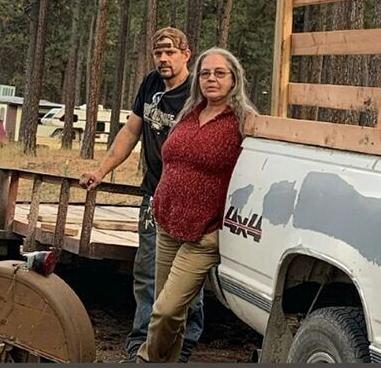 4Real Bill Automotive helps people get where they need to go with oil changes, break jobs and more | News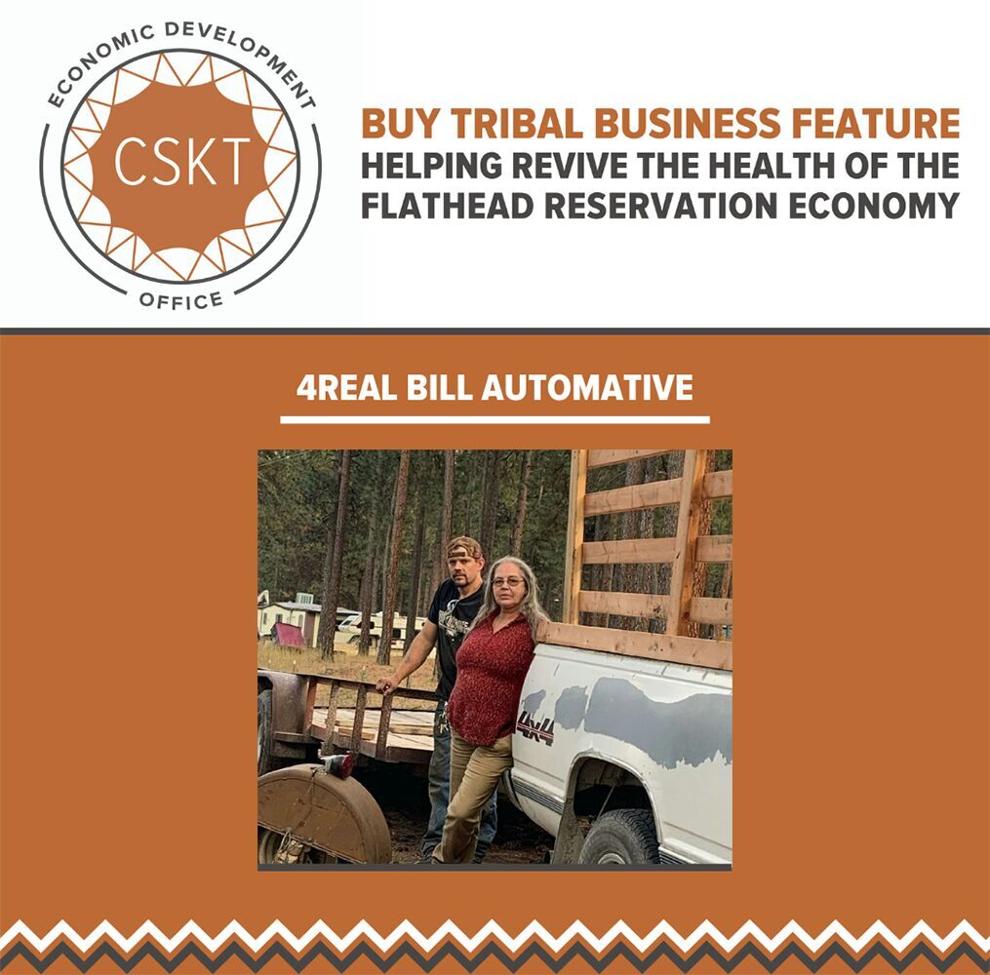 RONAN — Small business ownership is not for the faint of heart, and for many it is a path that beacons with the hope of autonomy, financial security and a better life. Marlene Rorvik, the owner of 4Real Bill Automotive, was driven to start a business so that she could provide more opportunities for her and her son William. She also hopes that 4Real Bill Automotive can someday be used as a catalyst for local jobs in the trades.
Located in Ronan, 4Real Bill Automotive specializes in oil changes, brake jobs and engine repairs. William is the mechanic behind the operation, providing reliable diagnoses of car problems and expert repairs. 
The Rorviks started the busines two years ago, and in 2020 it was a recipient of a small business grant provided through the CSKT Economic Development Office for Tribal member-owned businesses. While 2020 was a hard year for all business owners, the Rorviks are hopeful about 2021 and have plans to expand. Their goal for the future is to teach young men in the community a trade to keep them out of the criminal justice system and reduce recidivism.
From financial planning, to budgeting, marketing and strategizing on services, Marlene loves learning through her family-run business. She is also deeply satisfied to help provide a service to the community and "to keep people up and going, so they can get to their jobs or wherever they need to go."
Since the onset of the coronavirus, the Rorviks have followed Tribal and state health recommendations, including sterilizing vehicles, to keep customers safe.
"A lot of people are leery to come out and get their vehicles serviced now adays," said Rorvik, but with extra precautions in place to protect clients and employees, 4Real Bill Automotive is a safe place to receive crucial routine auto services that can prevent bigger car troubles from showing up down the road.
The Rorviks are excited for the future and grateful for the community's business. 
"I just want my son to succeed and myself to succeed in business," Rorvik added. "It especially will be a good example to set for people in the community," including her 13-year old granddaughter.
To inquire about 4Real Bill Automotive's services, contact Marlene Rorvik at [email protected] or 406.261.4034. For oil changes, clients must bring their own oil and filter, but William Rorvik can recommend which oil and filter to purchase.