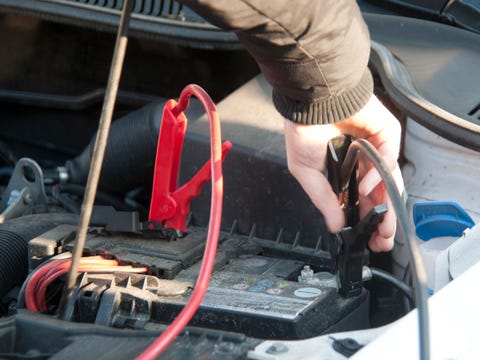 Almost all modern vehicles consist of an electrical system. A service like Car Smart can help you maintain and repair your car's electrical system and its components.
The electrical system of a modern car is not only used to power the car's ignition, but it is also used for other functions such as steering, GPS, air conditioning door locks, and window function, among others.
The more features your car has, the more the electrical system enables you to use those features. The main components of a car's electrical system are the battery, starter, and alternator.
Every system in your car requires regular maintenance. The following are tips you can use to maintain your car's electrical system properly:
Replace Your Car Battery
Your car battery is what provides the electrical current to power the vehicle's electrical system. If your car does not start, it is often a problem with the … Read More