What's Up, Washington? | The Jalopy Journal The Jalopy Journal
[ad_1]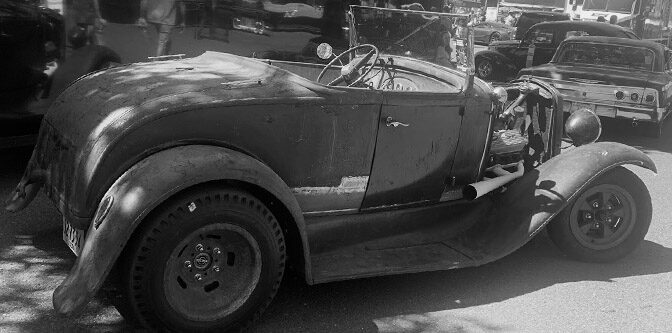 It's the first week of May and I'm already thinking about summer. It seems like I'm adding something new to my ever-expanding Google Calendar on a daily basis. In recent years, I've spent much of my summer on the road, traveling to car shows and seeing what other interesting happenings I can find.
As I was sifting through my files, I stumbled upon a batch of photos from my trip to Puyallup, Washington, last July. I was only there for a few days, but it's hard to forget the beautiful Pacific Northwestern scenery—and a whole lot of traditional hot rods, customs and racecars.
Although I flew in and out of Seattle, the bulk of my time was spent in Puyallup. My days were filled with cars, and my nights brought me to nearby towns in search of diners, neon signs and leads on future articles. In just over 72 hours, I was able to take in a whole lot.
Today's post may be short on words, but hopefully it'll make up for it in images. Here you'll find a series of snapshots from that trip, many of which have been collecting digital dust for nearly a year now. With any luck, I'll be back in the Evergreen State in the not-so-distant future.
—Joey Ukrop


[ad_2]

Source link