What are My Rights After a Serious Car Accident?
A severe car accident changes your life permanently. Moreover, it can leave you feeling confused and unsure about the steps you should take to seek compensation for damages caused by another careless and reckless driver. However, when you know your rights, you will know the right actions to take after a road crash. Some of your rights following a severe vehicle crash include:
The right to not make a statement
After the crash, the negligent person's insurance company may contact you within a few days to ask for a statement. You have the right to not make that statement until you have obtained legal representation. This is because insurance companies will want to offer you very little money that may not even cover the full crash-related expenses.
Furthermore, they can ask you questions that can make you inadvertently admit fault. Keep in mind that even a simple apology might be twisted into claiming responsibility for the collision. However, when you seek legal counsel first, your lawyer will help you create a statement that does not mistakenly ruin your claim.
The right to seek compensation
You have the right to seek compensation from the negligent party after being involved in a collision. You can do this by filing a claim against the negligent party, who can be the other driver, the vehicle manufacturer, the road construction company, or the federal government depending on what caused the crash. In many states, the statute of limitations is usually 2 years from the date of the crash. However, when the claim involves the government, the legal deadline is 6 months. If you file the claim, and it becomes successful, you may receive damages for lost wages, medical expenses, property damage, loss of companionship, and pain and suffering among others.
The right to treatment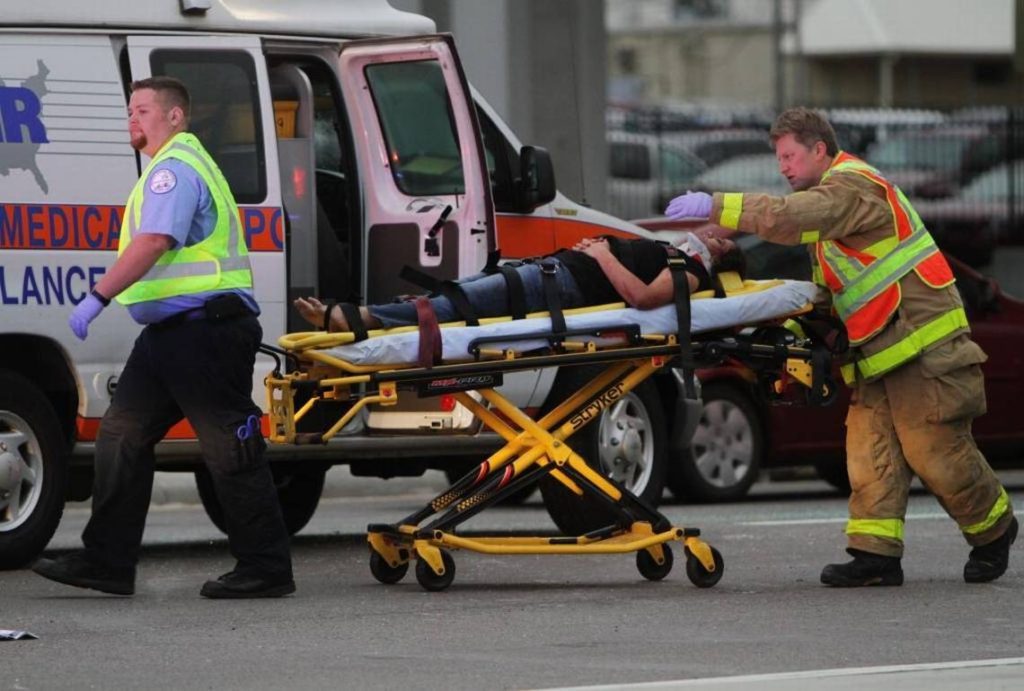 You have the right to seek medical attention after the collision, whether you think you're injured or not. Internal injuries may start showing symptoms days after the crash and may lead to complications if they are not treated immediately. Furthermore, seeking treatment enables the doctors to record your injuries, the treatment methods used, and the cause of the injuries on a medical document, which can be used in court as evidence.
The right to call the police
You are allowed to call any law enforcement agency in the location to file a police report and request for ambulances to come. A police report is one of the major forms of evidence that can be used to strengthen your injury claim.
Conclusion
In conclusion, when you know your rights, you will take the right steps toward protecting them. However, just because you know your rights, it does not mean that other entities will not try to exploit them for their benefits. To prevent this from happening, you should hire an attorney who can provide you with legal counsel, protect your rights and ensure you get maximum compensation for your damages. If your crash happened in North Carolina, don't hesitate to reach out to a North Carolina car accident lawyer at Riddle & Brantley who can kickstart your legal process of seeking damages.