Treasure Hidden Under a Tarp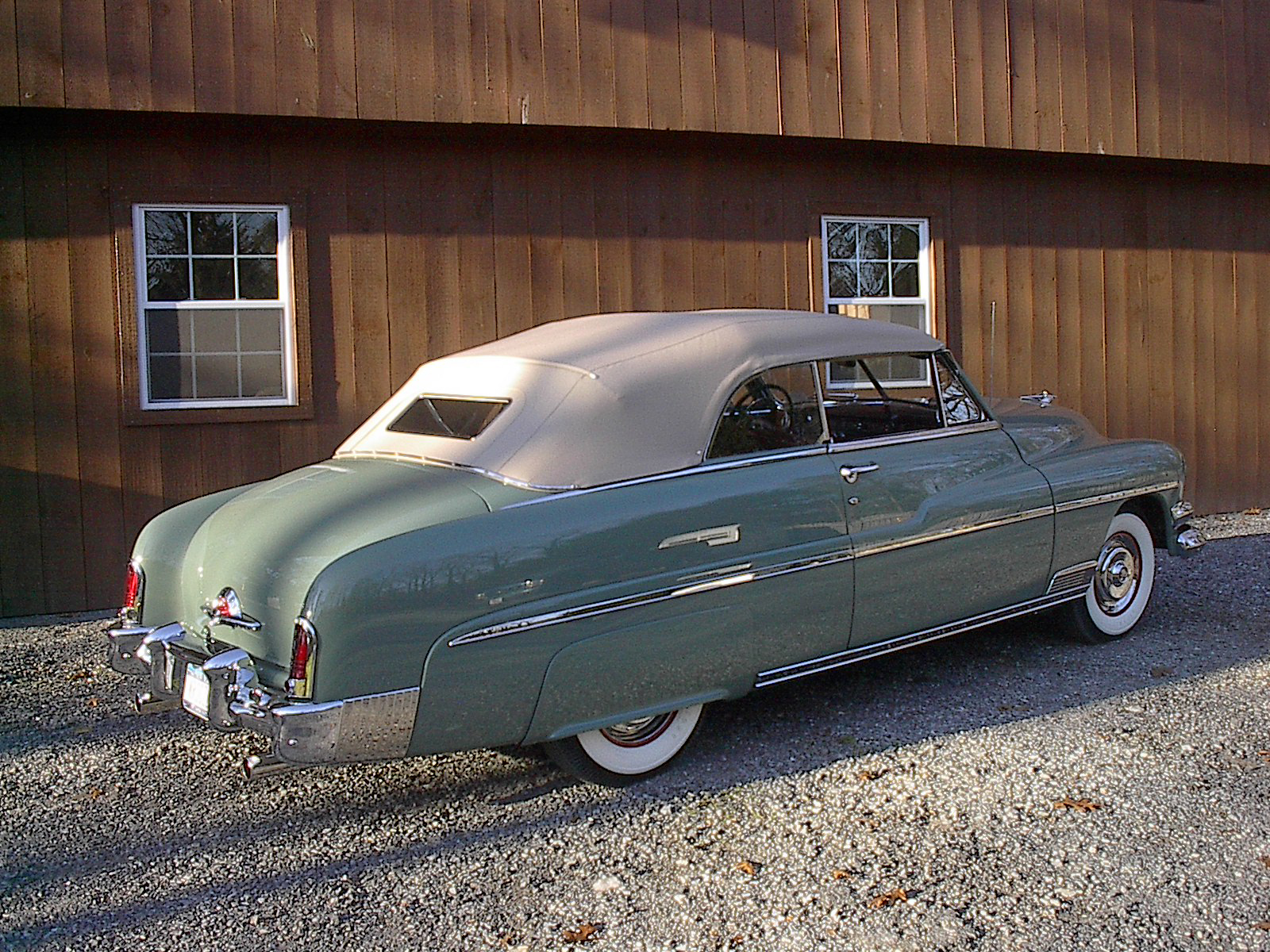 In 1982, I went to Pittsburgh, from Eastern Long Island, to look at a 1949 Mercury and it was not a successful adventure. The car was misrepresented. My friend and I stayed over and while having breakfast, my friend read a car newspaper and found an ad for a Mercury.
Circleville Ohio was just another 7 hours so off we went. Awaiting us at our destination was a large collection of all sorts of Packard's and Mercury's. I spotted one under a cover and could tell by the shape it was a 51,which I asked to see.
It's not for sale was the reply so we went home empty handed. Three-months later, I received a call, "Boy, you still want that Mercury? I have money trouble and need money. I will have that car in New York the next afternoon. Right on schedule it arrived. A rare 1951 Mercury model 78 Convertible with hydraulic power windows, seat and top.
I have had the car painted, body-off and a new top in 2012 at Ludwig's Customs. in Denver Pennsylvania. They also polished the stainless, and had his brother rebuild the flathead engine and that was all that was done. Strong smooth running V8 flathead engine. People flock to the car at shows as many have never seen one like it.
Art French