The Least and Most Popular Car Models in America in 2020
The U.S. new car market in 2020 contracted almost 16 percent compared with the previous year, the most notable unit sale slump in more than a decade.
While only a minority of car models improved their year-on-year sales, there were still clear winners and losers on the car showroom forecourts.
New-vehicle inventory to sales data is a useful metric in gauging how vehicle models have performed against manufacturers' expectations. The longer a vehicle remains on the lot, the more likely the manufacturer overestimated how popular it was going to be.
Pickup trucks, SUVs, crossovers, and electric vehicles were the year's fastest sellers, according to Mark Strand, industry intelligence director for Cox Automotive—the company which used the data to compile the list below.
"Luxury and sports cars moved quickly post lockdowns, helped by the stock market surge," he said. "Slower sellers tended to be sedans, particularly subcompacts."
Take a look at the most and least popular car models of last year, according to time spent on inventory prior to selling.
Top 5 selling cars
Mercedes-Benz G-Class ($43,200 – $73,900)
13.3 days in inventory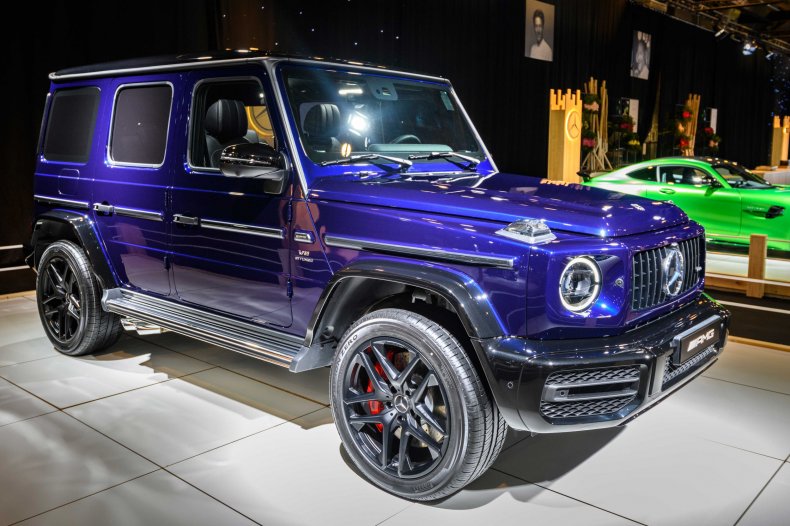 The G-Class is a high-riding Sports Utility Vehicle (SUV) boasting both a luxurious interior and a wide range of powerful engines.
Also known as the G-Wagen, this revamped iconic car model is viewed as strong competition to the Range Rover Sport and the Porsche Cayenne.
Ford Bronco Sport ($26,660 – $38,160)
9.7 days in inventory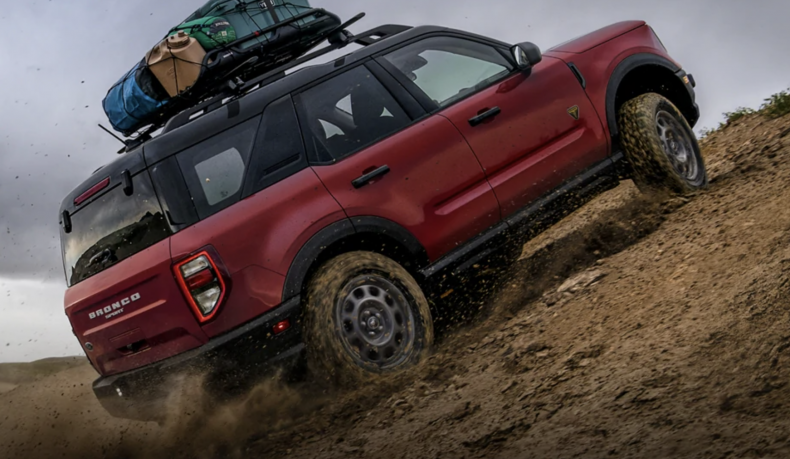 Ford's Bronco Sport is a compact crossover SUV, meaning it performs well both on and off the road.
With its rugged looks and all-terrain abilities, this all-new Ford model is popular enough to rival the Jeep Compass and Jeep Cherokee.
Genesis GV80 ($48,900 – $65,550)
6.88 days in inventory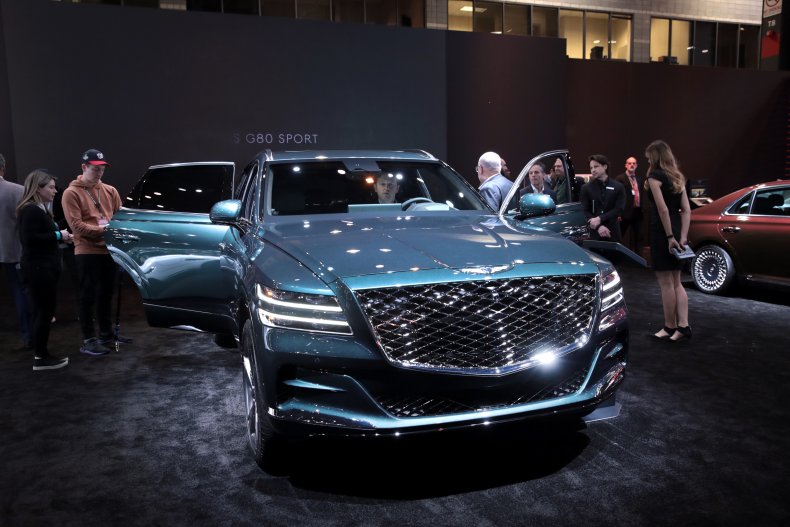 New carmaker Genesis has proven its GV80 is capable of challenging the very best European and Japanese luxury brands with its flagship GV80 SUV
The car has proved an instant hit with U.S. new car buyers and is viewed as a strong rival to the BMW X5 and the Mercedes-Benz GLE-class.
BMW i8 ($147,500)
3.4 days in inventory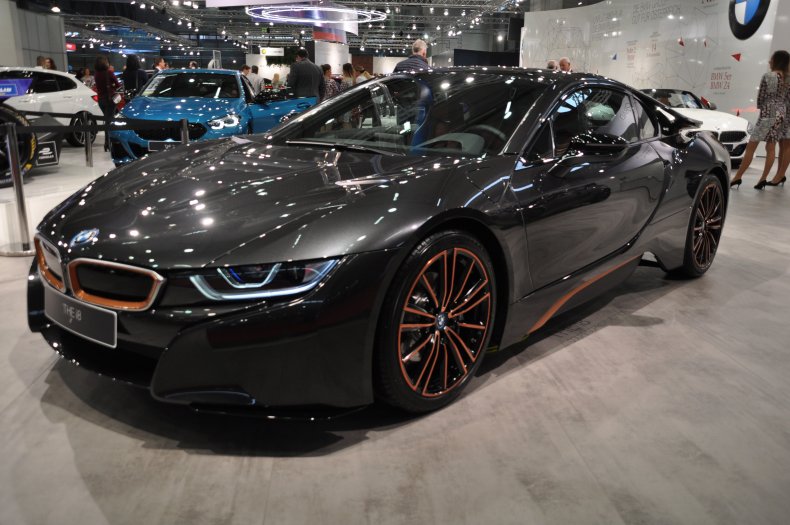 BMW's i8 some years ago became the world's first petrol-electric hybrid supercar, making it a tempting option for the eco-conscious driver attracted to the Porsche 911.
This plug-in hybrid has been popular for many years for combining performance with being surprisingly economical to drive.
Chevrolet Volt (Used estimate: $20,249 – $23,106)
1.4 days in inventory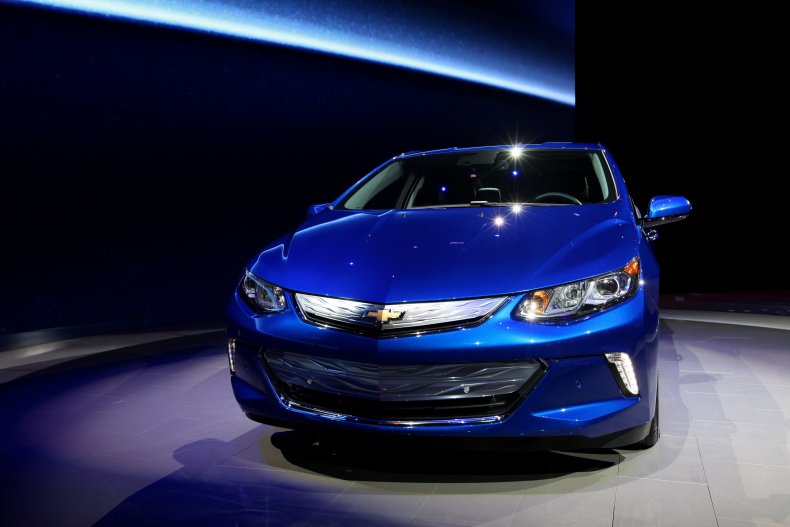 The Chevrolet Volt is a plug-in hybrid Range Extender Vehicle (e-REV) capable of traveling up to 50 miles solely using the power of its lithium-ion batteries.
This model is the most popular car in America, according to this analysis, with Volt drivers drawn to the benefits of hybrid tech, its stylish looks and the overall quality of its driving experience.
Least Popular cars
5. Chevrolet Cruze (Used estimate: $17,746)
169.3 days in inventory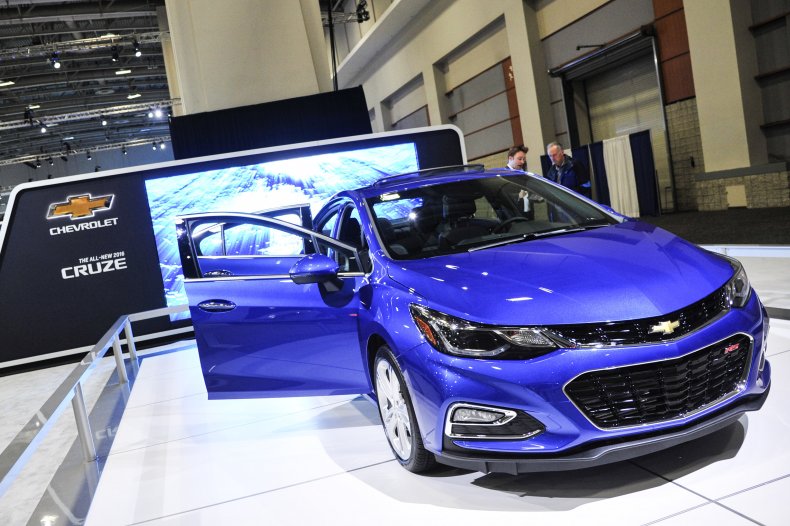 The Chevrolet Cruze is a compact family car model viewed as a cheaper alternative to the Volkswagen Golf.
However, although the Cruze is cheap to both buy and drive, its basic interior among other issues may have dented its attraction to potential buyers.
Fiat 500 (Used estimate: $13,316 – $15,171)
178.9 days in inventory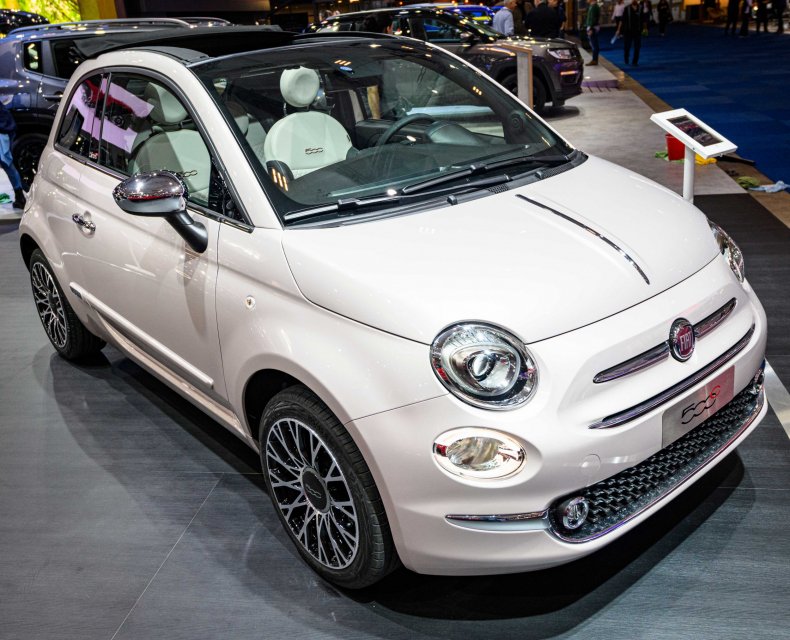 The Fiat 500 is a rear-engined, four-seat, small city car with a rich heritage and attractive design.
However, the model appeared to not be so popular with Americans looking to buy a new car, as reflected in the relatively high number of days spent on inventory.
Fiat 500X ($25,815 – $31,185)
186.6 days in inventory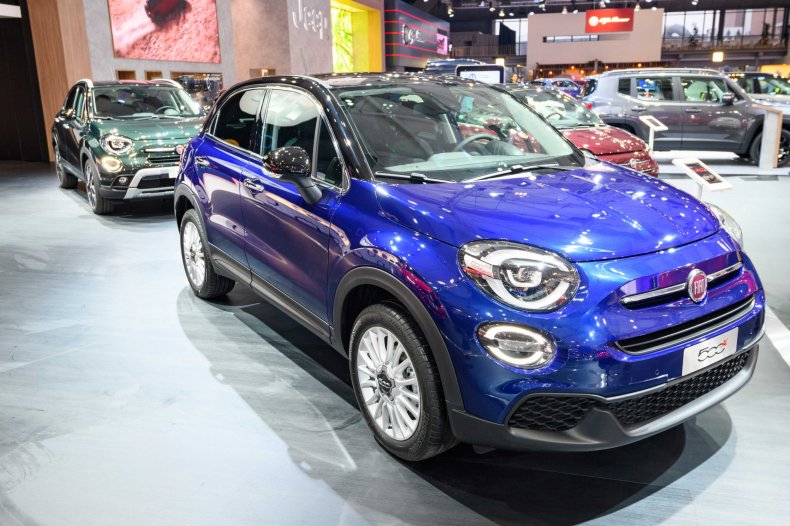 The 500X is Fiat's all-new subcompact crossover SUV, meaning it is both bigger and hardier than its cinquecento cousin.
However, despite its obvious style and personality, the car has not been a hit in showrooms, possibly due to the 500X not excelling in any specific areas.
Cadillac XTS (Used estimate: $25,823 – $29,710)
186.7 days in inventory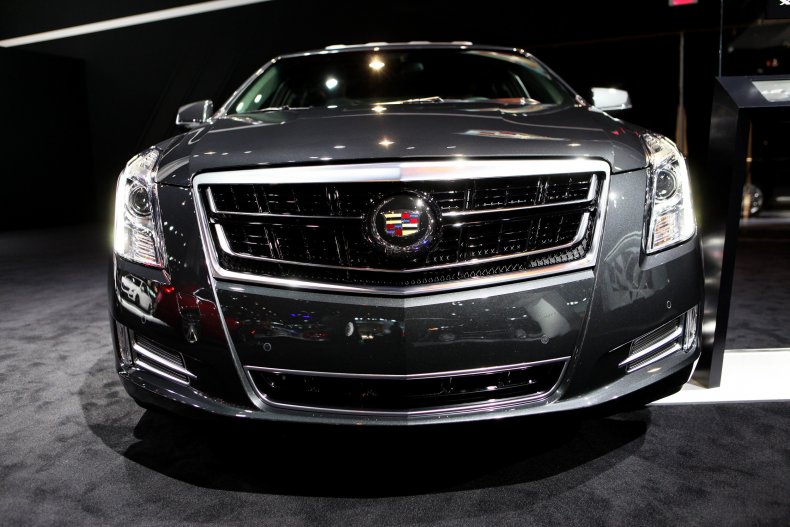 The Cadillac XTS is a full-size, four-door luxury sedan aimed at competitors including the BMW 5 Series and Audi's A6.
Yet despite winning praise for revamping Cadillic's credibility, the model has not been as popular among buyers as the carmaker would have wished.
Volkswagen Beetle (Used estimate: $18,708 – $20,928)
186.9 days in inventory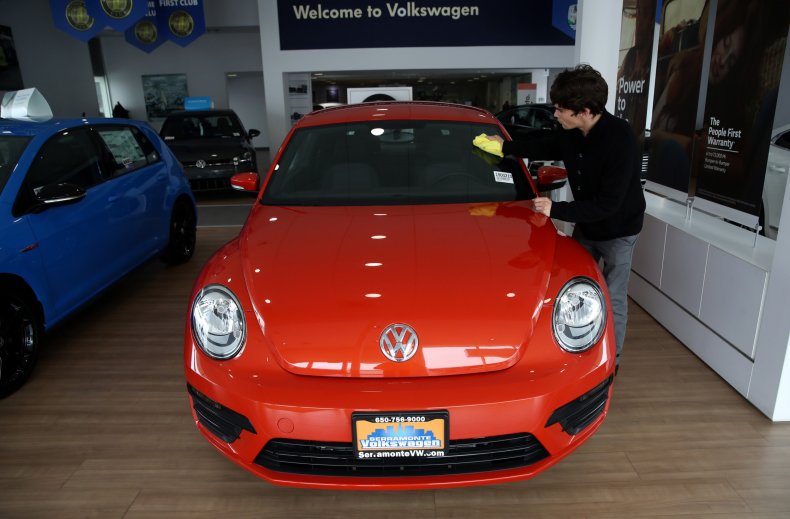 The least popular car in America last year was the Volkswagen Beetle—a model with a heritage stretching back approximately eight decades and some 22 million sales.
The current Beetle is far removed from its revolutionary forebears and while competent, the car is considered unremarkable, especially in comparison to its family hatchback competitors.