The ultimate kit-car, a "crowd-stopping" Lamborghini that has sat disassembled in storage for 13 years is set to fetch up to £180,000 (~$250,000) at auction.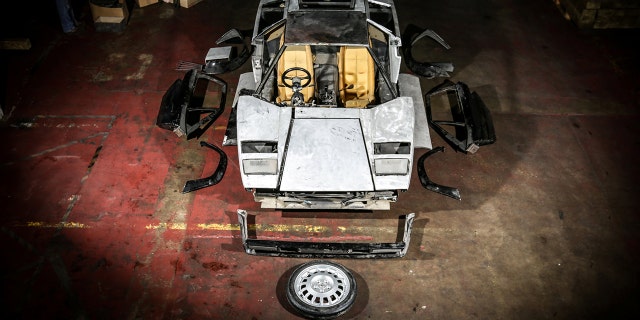 The right-hand-drive 1982 Countach LP5000S, the "poster car of the decade", will be sold to someone happy to put in the time or money to restore it to its former glory.
The car is expected to be worth at least £370,000 (~$500,000) once it has been put back together.
Highly coveted among car fan groups online already, this is one of 37 right-hand-drive models that were made by "design genius" Marcello Gandini.
Lamborghini has recently released details of its born again Countach, on sale for $2.6 million, to pay tribute to 50 years of the car.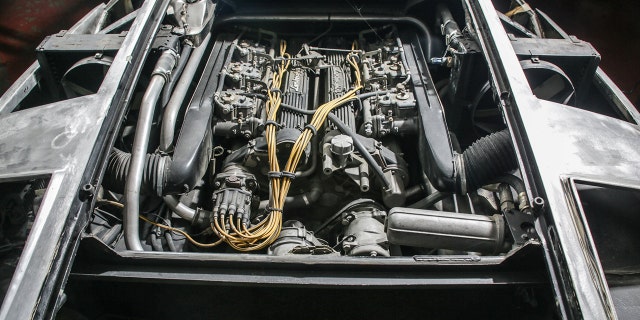 The vendor purchased the car
…
Read More