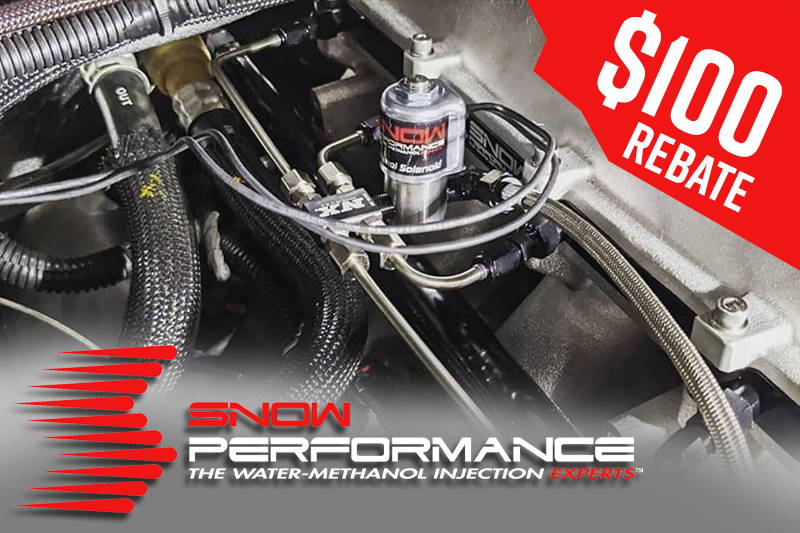 Snow Performance Black Friday $100 Rebate!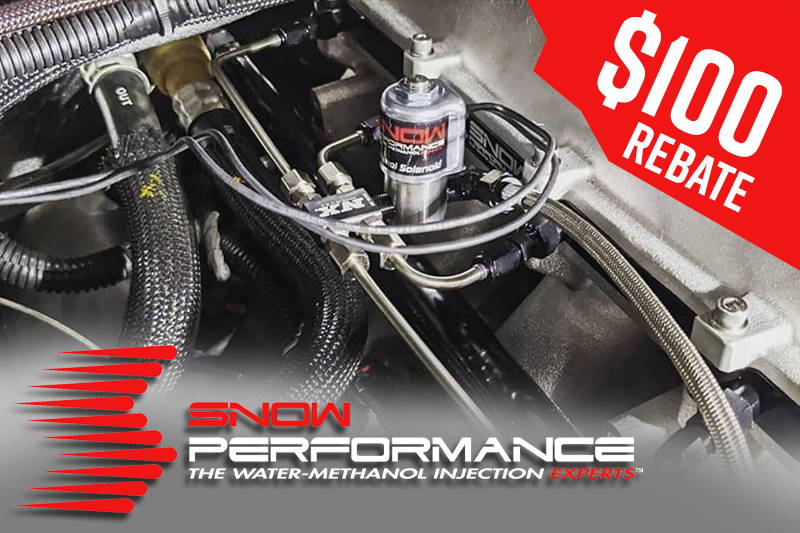 window.SHOGUN_IMAGE_ELEMENTS = window.SHOGUN_IMAGE_ELEMENTS || new Array();
window.SHOGUN_IMAGE_ELEMENTS.push( hoverImage: ", uuid: 's-376ed9ef-ec21-4727-bf1c-0ab3c5647736' )
ROTIFORM BLACK FRIDAY SALE
This month, Snow Perforance is bringing you a rebate you wont want to miss! Catch $100 Rebate on all Stage 3 Snow Performance Methanol Kits and Controllers at UroTuning from now until Jan. 9th!
Snow Performance has engineered a water injection system to cool engine temperatures to expect up to approx. 10-20% more power on charged gasolines engines, 15-25% on Turbodiesels and up to 5-15% on naturally aspirated gasoline engines.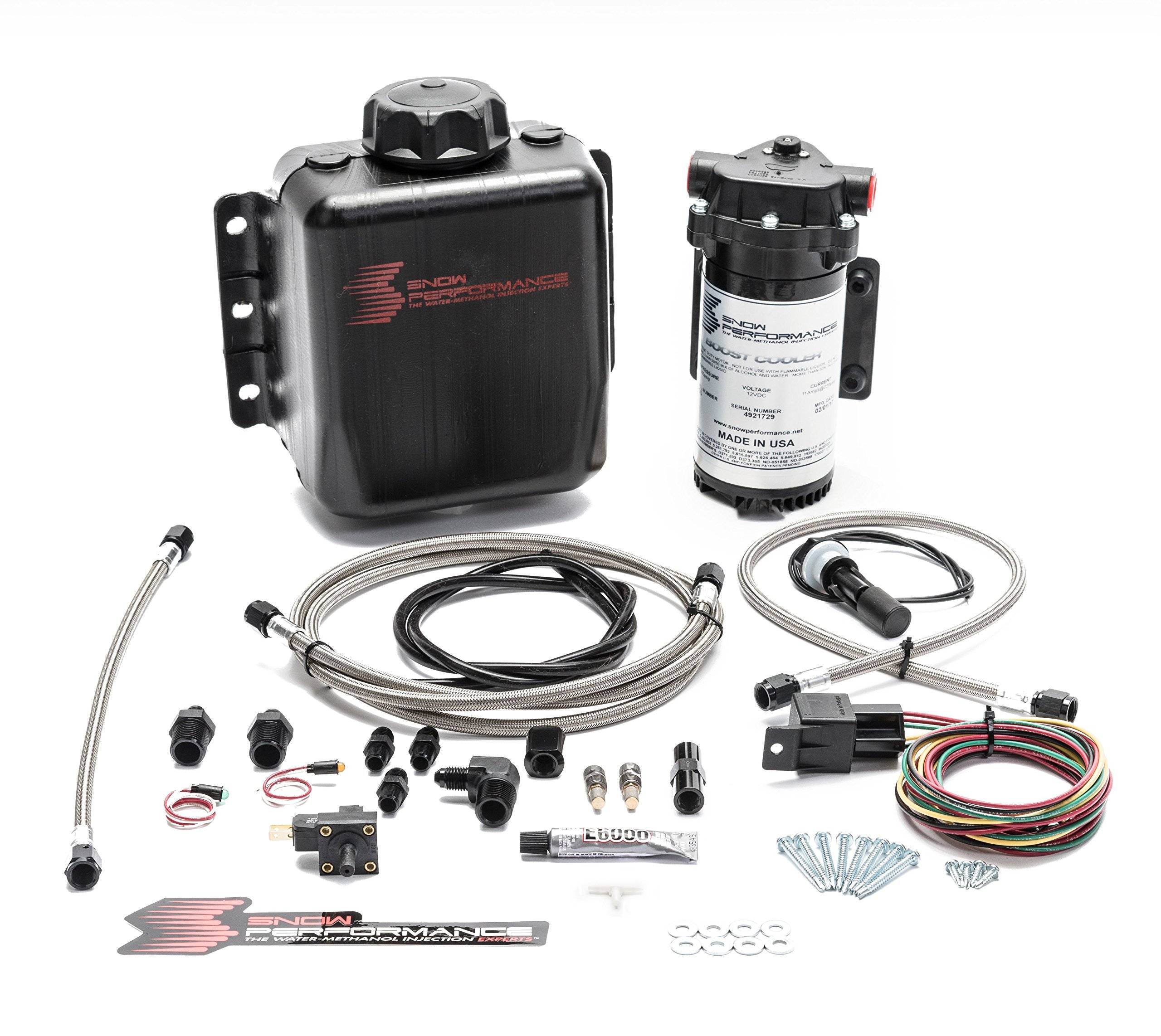 window.SHOGUN_IMAGE_ELEMENTS = window.SHOGUN_IMAGE_ELEMENTS || new Array();
window.SHOGUN_IMAGE_ELEMENTS.push( hoverImage: ", uuid: 's-3d28a4d9-5f30-4e27-9b20-de0e237df6ad' )
SHOP SNOW PERFORMANCE PRODUCTS
if (window.SHOGUN_COUNTDOWNS === undefined) window.SHOGUN_COUNTDOWNS = new Array();
window.SHOGUN_COUNTDOWNS.push(
id: '#countdown-s-d097e31c-8193-44d8-b115-a63325ab11b2',
uuid: 's-d097e31c-8193-44d8-b115-a63325ab11b2',
isStatic: ",
date: '1673326740000',
days: 0,
hours: 0,
minutes: 0,
seconds: 0,
)