It Grew Harder To Get a Car Loan in November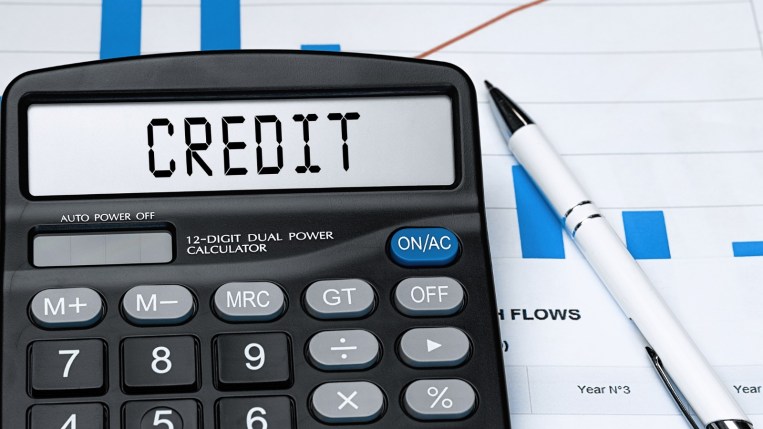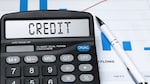 Access to auto credit tightened in November, with nearly every economic factor moving against car shoppers.
The Dealertrack Credit Availability Index, which measures how difficult it is for the average consumer to get a car loan, showed the tightest credit market since October 2021.
The index is a product of Kelley Blue Book parent company Cox Automotive.
The news was universally tough for borrowers last month. The approval rate declined, terms shortened (meaning higher payments), and access to credit tightened across every type of lender. The share of subprime loans declined, showing that borrowers with lower credit scores had more trouble qualifying.
The results were largely expected. Recent federal reserve interest rate hikes have served to tighten the credit market. That is helping to create a feedback loop – automakers are building more luxury cars because high-income, strong-credit consumers have the easiest time qualifying for car credit. That pushes new car prices up, further squeezing everyone else out of the new car market. The average new car price now stands at a record $48,681.
The Conference Board Consumer Confidence Index declined 2% in November. Plans to purchase a new vehicle in the next six months also fell, erasing gains last month.
The average used car price, however, is falling. Prices fell below $28,000 on average in October (the most recent month for which prices are available). Wholesale used car prices are falling, indicating that more consumer price drops are probably ahead for used car shoppers.