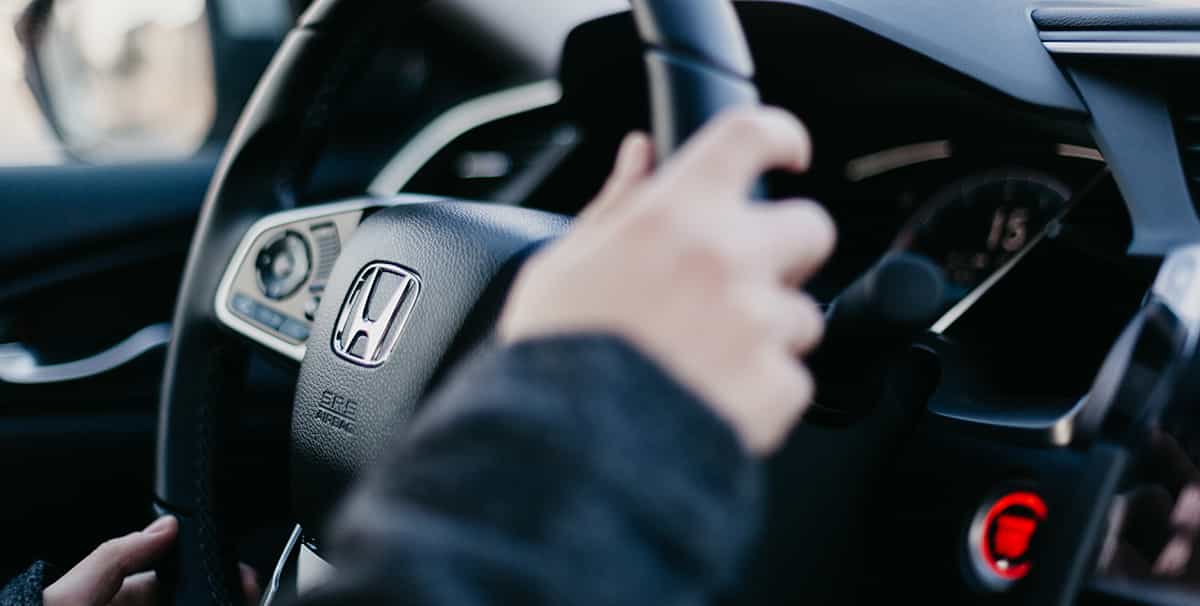 3 Reasons Why You Should Part Exchange Your Car with The Next Upgrade
Instead of simply selling your existing car and then using the money you gain from your previous vehicle to purchase a new one, you may be tempted to consider a part exchange.
It's understandable that you may feel compelled to look into buying a new vehicle if you want to go for an upgrade. Modern cars come with a wide variety of benefits and are a lot eco-friendlier.
But let's be honest: the process of selling a car, or at least trying to sell it, can be a hassle. You have to find a buyer for your vehicle, and convince them to purchase it for a price both of you are happy with, and that's a source of stress – not to mention time-consuming.
So, you might like the idea of part-exchanging your existing car instead. Below, you can find three reasons as to why you should part exchange your car when it comes to your next upgrade.
What is a part exchange?
Essentially, a part exchange is a way of trading up your current car for another. Usually, the new vehicle you are looking to buy will be more expensive, and you will be able to use the value of your old car as part of the payment for the new car.
So in the event, for instance, of a dealer offering you £3,000 in part-exchange for your current vehicle, and the vehicle you have your eye on being priced at £13,000, the £3,000 would act as a 'discount' on the new car's price. The dealer would agree to effectively buy your old car from you, and you would only have £10,000 left to pay for the new car.
You should be able to find a new car that you like at a car dealership. You should then be able to receive a discount once you have had the value of the car assessed by the car dealer. From there, you'll receive the difference through a money transfer or as a way of paying for the new vehicle.
A car part-exchange can come with a wide range of benefits. Here are the top three reasons why the part-exchange of your present vehicle may be a desirable route to take.
1. Saving time and effort
In a situation where you have decided to sell your car, you would have to go through the hassle of trying to find a buyer yourself. With an exchange, you simply have to go to a dealer and let them know that you are interested.
When you have to find a buyer on your own, you need to make sure that your car is basically immaculate. Any scratches, dents, or issues with the vehicle itself can cause the price to go down. In some cases, this may actually make some customers less interested in buying the vehicle altogether.
By going to a dealer for a car part exchange, you don't need to advertise your vehicle, make repairs, or haggle the cost. Instead, you can avoid any awkward encounters by simply going for a car part-exchange.
2. Value against different vehicles
Sometimes, you may want to upgrade your car or look for a different type of vehicle altogether. When you start on a car part-exchange, you can actually compare the value against different vehicles instead of simply being forced to sell your car immediately. This will give you the opportunity to actually take a look at different cars that are available for a car part exchange.
Not only might you get more variety, but you may feel like you have more control over what you exchange your car for. Overall, this should make you feel good about the next upgrade.
3. Reliable and fast sales
It can be a pretty daunting process to try and sell your car for an upgrade. That's why you should take a look at a car part-exchange, because of its reliability and speed of sale. One of the best things about part-exchange is that once you make the deal, the car dealer will not back out or be able to change the price. Not only that, but you can even have your car upgrade all sorted within a day!
The private sale process can last for weeks or months because of the amount of time needed to finalise the deal. However, part-exchanges for cars are typically much faster. With this in mind, you could find your dream car and drive away in it on the same day!
Are you ready to try out a car part exchange?
It's understandable that you may feel a little daunted at the idea of going ahead with the part-exchange of your vehicle. But honestly, it might be the best thing that you can do. After all, you can quickly find the car of your dreams and make sure you do not pay an outrageous amount just to purchase it.
The best way to get started is to find a dealership near you. That way, you can speak to the car dealer about the finer points of the part-exchange process, thereby enabling you to get on with selling your vehicle in a way that supports the purchase of a new vehicle.